This is the fourth in a series of Photographers I will be featuring. Each of the photographers are from Etsy. Enjoy the interviews and please visit their shops.
What type of photography is your favorite and why?

Landscape photography. I'm inspired by trying to capture the amazing landscapes all around me in the Scottish countryside. I particularly love long exposures, capturing the movement in water, skies etc and turning them into misty, flowing images. I also love taking images in the soft early morning light and after dusk when everything has a blue hue.
When did you first start doing photography? Photography has been a hobby for around 10 years. I started out with an old minolta film camera that belonged to my dad. It had been sitting unused for years and I decided to go to a black and white film photography class and learn how to use it properly. I only used film for a couple of years, as it became increasingly difficult to find community darkrooms.
When you're not shooting photos, how do you spend your time? Making Photo Wood blocks, selling prints and wood blocks at makers markets and art fairs, fair weather jogging!
Did you go to school to study photography? If yes, where?
No. I started off attending evening classes to learn the basics, and have attended a couple of workshops, but generally I am self taught. I'd love to give-up the day job and train as a professional photographer.
How would you describe your style?
calm, peaceful, traditional.
What type of camera(s) do you shoot with?
Canon D60.

And now for some photos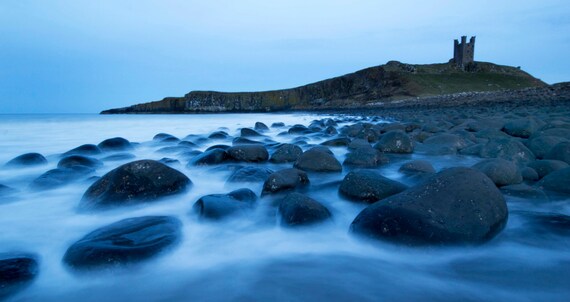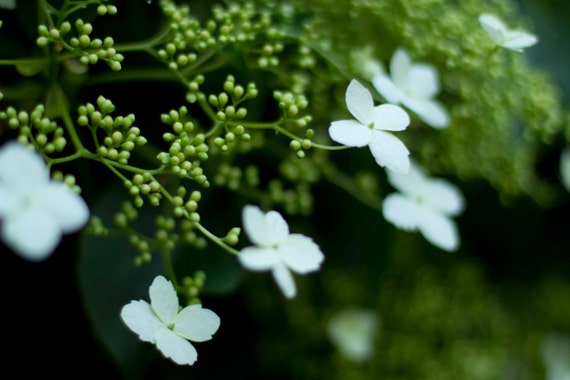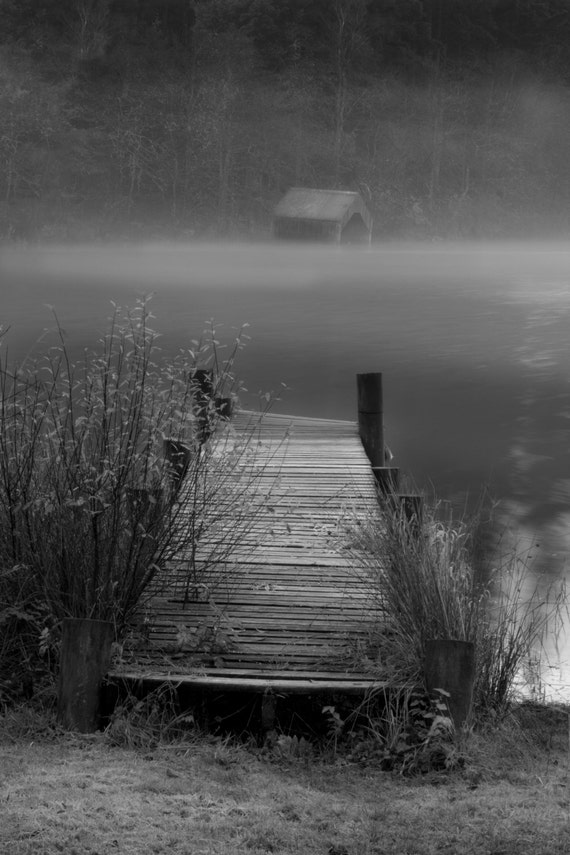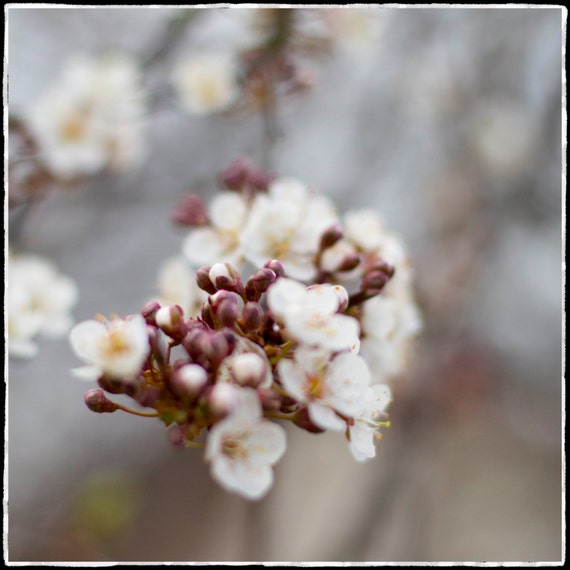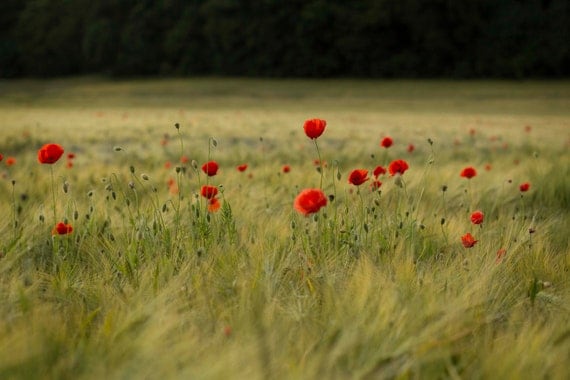 Be sure to visit Amanda's shop for more beautiful photos.
*** All photos are property of Amanda Kinghorn owner of Amanda Kinghorn Photo and have been used here with permission. Please do not download.***