This is the third in a series of Photographers I will be featuring. Each of the photographers are from Etsy. Enjoy the interviews and please visit their shops.
The Interview:
What type of photography is your favorite and why?
My favorite type of photography is nature photography: birds, butterflies, flowers, trees, sunsets and various animals. I love capturing nature because it is always beautiful, colorful, inspiring, and I am in awe of the sheer grandeur and vastness of the world we live in.
When did you first start doing photography? I started doing photography from a very young age, taking my mother's camera whenever I got the chance. In middle school I received a little point-and-shoot that I took everywhere with me.
When you're not shooting photos, how do you spend your time?
When I'm not out taking pictures of whatever I can find or a portrait session, I am enjoying nature. I love going to the beach, kayaking, and hiking. I also love baking and watching movies.
Did you go to school to study photography? If yes, where?
I studied photography at Stevenson University just last year, and plan to continue studying it in the future.
How would you describe your style?
I would describe my style as full of light, soft, romantic and definitely colorful.
What type of camera(s) do you shoot with?
I use a Canon T3i with various different lenses.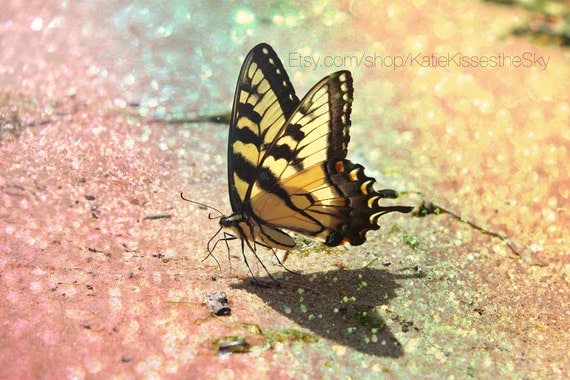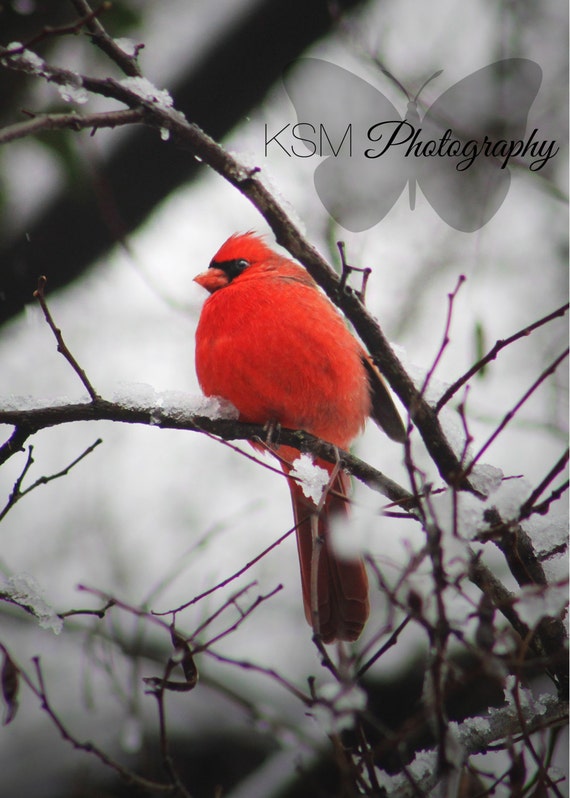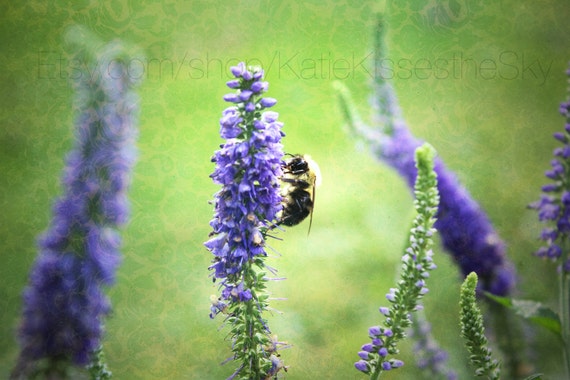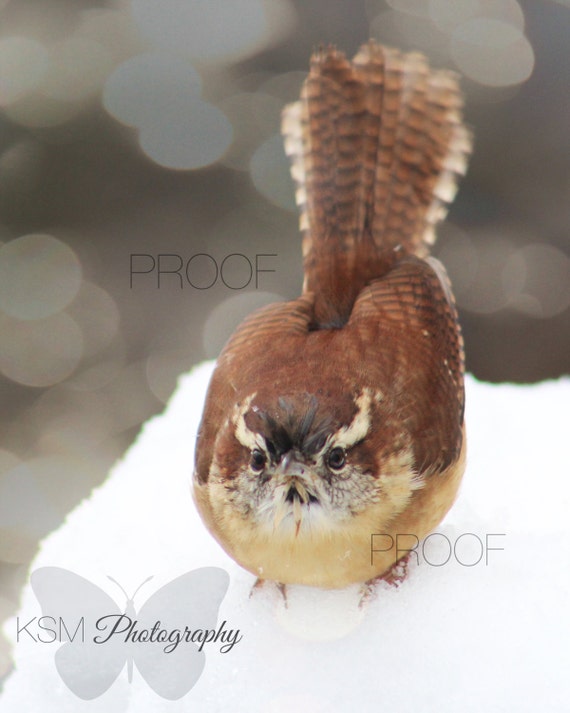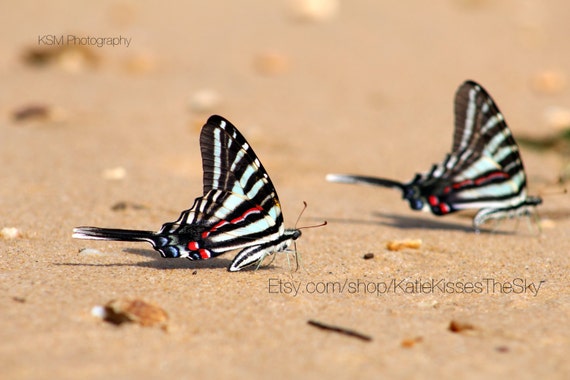 I hope you enjoyed Kate's interview and photos. Stay tuned for the next interview in this series.